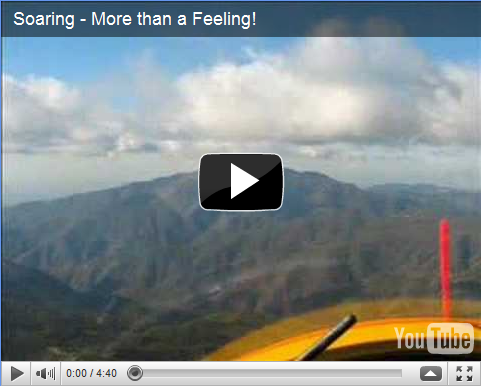 Take a flight with us and experience the Joy Of Soaring!



You can also share the experience with another passenger in our Schwiezer 2-32 glider!





Introductory, orientation flights are offered for people of all ages who want to experience the Joy of Soaring, to fly without an engine - like a hawk. We often follow them - because they're always in the best lift! You'll be accompanied by one of our FAA Commercially Rated Pilots and you'll be able to spend your time enjoying what every glider pilot lives for!




Checkout our Youth Program.

Did you know that 14 year old Students Pilots who meet the requirements and have the authorization from an FAA Certificated Flight Instructor, Glider can Solo a Glider? That's right, the FAA recognizes that young people who apply themselves and recieve the appropriate training and exhibit the skills and judgment to do so can fly a glider by themselves 2 before they cn drive a car alone.

LESC wants to foster this and has created a Youth Program where young pilots can earn while they learn. For each day they work the line, helping other pilots launch, recover and move thier gliders on the airport, the student will earn a free lesson and tow.